Welcome to Pro-Builders Insurance Agency
We specialize in insurance policies for contracting professionals.
Call us for a quote for your insurance needs at 1-800-823-6415.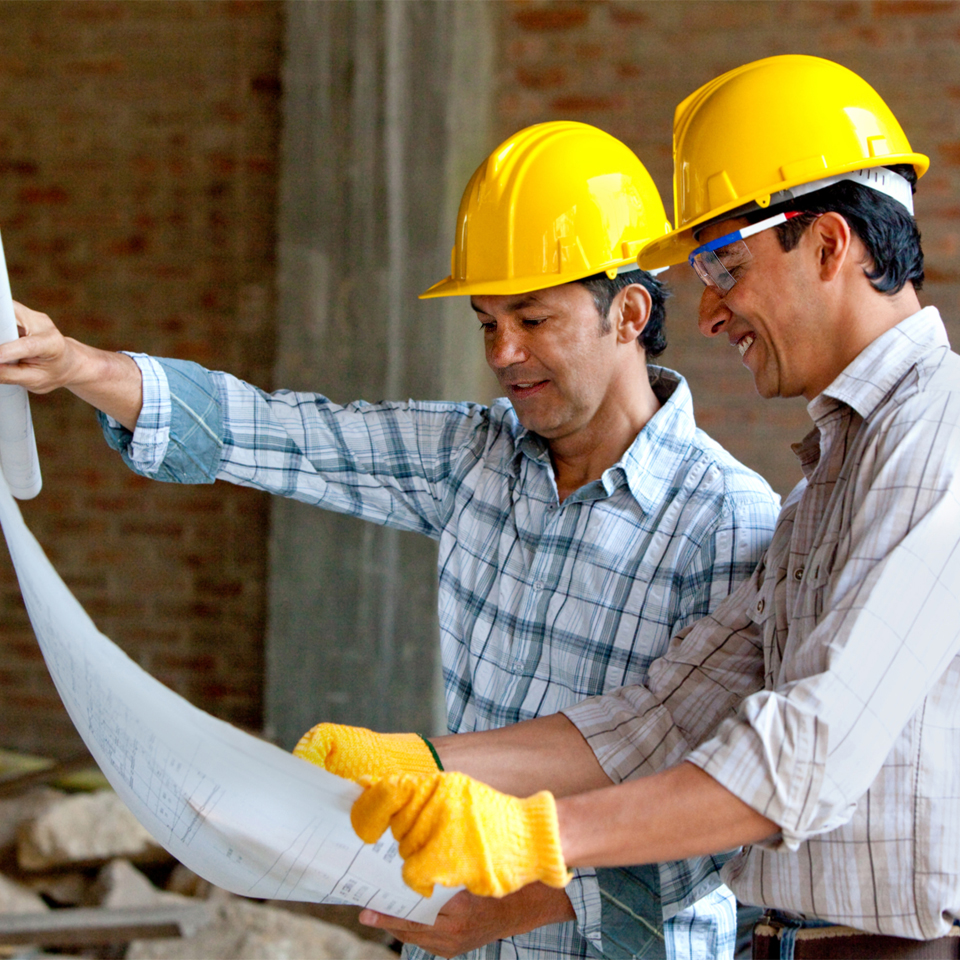 Low Cost Contractors Insurance
Contractor License Bonds - Every contracting business in California is required to have a contractor license bond for $25,000. An introductory rate of $233.00 for the first year is available for newly licensed contractors. Rates for contractors that are not newly licensed will be calculated based on a credit check.
General Liability Insurance - This policy is often required by government agencies and many businesses. We specialize in general liability for contractors and offer some of the lowest rates on the market. We also offer financing options for qualified general liability policies.
Workers' Compensation Insurance - Workers' compensation insurance is required for every employer having one (1) or more employees. Failure to provide workers' compensation insurance will result in expensive fines, license suspension, and/or unlimited liability. Call for a quote today.
Other Insurance Policies - Additional insurance policies are available such as inland marine insurance (tool coverage), and builder's risk insurance. We are in business to insure and protect your business.