Other Insurance Policies
Commercial Auto Insurance
Why do you need commercial auto coverage? A personal auto policy WILL NOT provide coverage if the vehicle is used primarily in a business. A personal auto policy will not provide coverage for any vehicle owned by a business and a business insurance rider may not provide adequate coverage needed for the scope of work.
To obtain a quote, please contact us at 1-800-823-6415, or click the link below.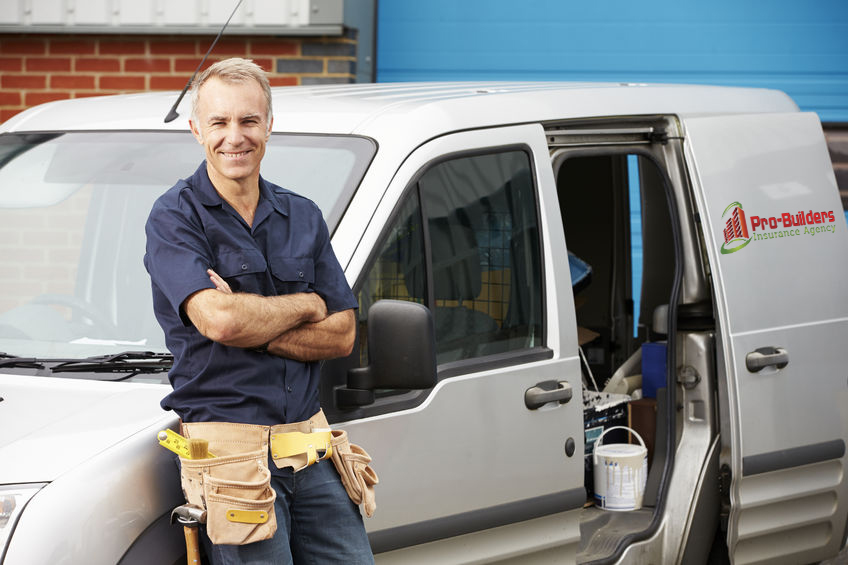 ---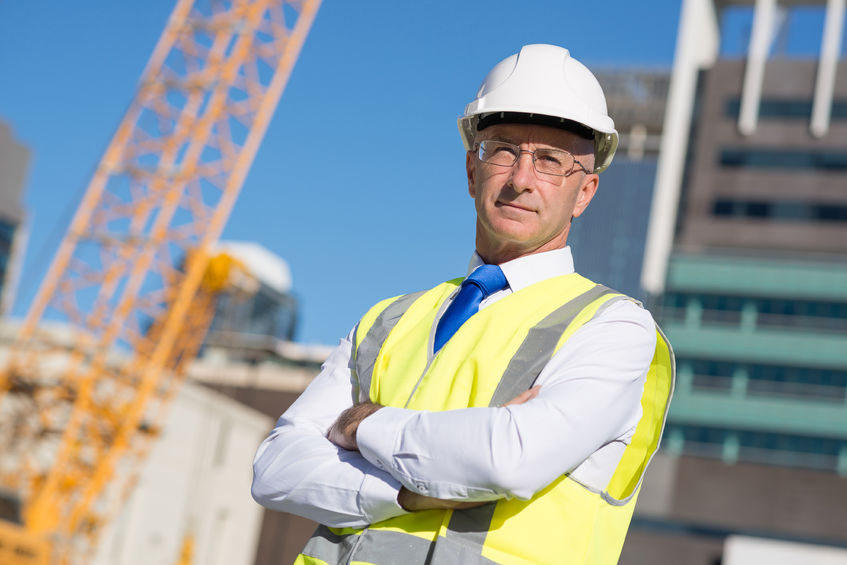 Builder's Risk Insurance
Builder's risk insurance is a coverage plan that protects the construction jobsite from theft, vandalism, and other perils while the contractor is not on the jobsite.
For example: A painter is working on a retail store interior. Overnight, the building is broken into and vandalized with graffiti. The painter's builder's risk insurance covers the damage to the store interior.
This cost of this policy will typically range from one to four percent (1 - 4%) of the construction cost, depending on the type of coverage and policy exclusions.
Call today for a quote at 1-800-823-6415.
---
Inland Marine (Tool Coverage)
Inland marine insurance provides coverage for tools and contractor equipment used on the jobsite. All itemized and reported tools are covered in the event of theft or collision. This is a vital coverage for contractors, since a thief will not steal just one high value tool, instead taking them all, resulting loss of work and expensive replacement costs.
This policy is available as an add-on to an existing policy. There may be little or no cost to the contractor if qualifying for a multi-policy discount.
Call our agents today for a free quote at 1-800-823-6415.